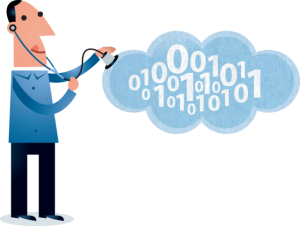 For the second year, ULB organises a seminar to foster the exchange of best practices in regards to digital preservation and archiving in practice. Last year, KEEP Solutions (developer of RODA) and Artefactual (developer of Archivematica) offered an overview of the architecture and strategical development of their digital preservation tools. This year, on Monday 18th of March, presentations will give a high-level overview of the strategical challenges involved when implementing a preservation service. In the context of weKONEKT.brussels, we will welcome you at BOZAR. Please see below how to access the building (which will not be through the main entrance). We will start sharp on time, so please arrive 10 minutes early.
Program:
16h45: Opening of the room and informal networking
17h: Introduction by Seth van Hooland (ULB)
17h15: Preservica implementation and configuration at the Historical Archives of the EC by Sven Carnel and Lieven Baert (European Commission)
18h00: Development of an Archiving As A Service (AaaS) for the National Social Security Agency (ONNS) by Arnaud Hulstaert (SMALS)
18h30: Digital archiving policy at the National Archives Belgium by Sébastien Soyez (AGR)
Presentations will be in French but questions and discussion can take place in Dutch and English. No reservation required, there are enough available seats.
Accessibility: the event takes place at Bozar – please note that you need to enter NOT through the regular main entrance but through the entrance at rue Royal 10, 1000 Brussel (see image below). This door will be accessible starting from 16h30, giving you access to the room Errera + 1.